People Magazine named Julia Roberts the most beautiful woman in the world for a record-breaking fifth time yesterday - an incredible feat, considering her first win was in 1991 after the premiere of Pretty Woman, when she was only 23. People apparently chose the 49-year-old actress because of her healthy living choices, natural look, and consistent beauty and talent. Hard to argue with that! 
As a celebration of the natural curly-headed bombshell, let's take a look back at the role that started it all: Pretty Woman. Though she did have a body double for a good portion of the movie, the nip slip is all hers!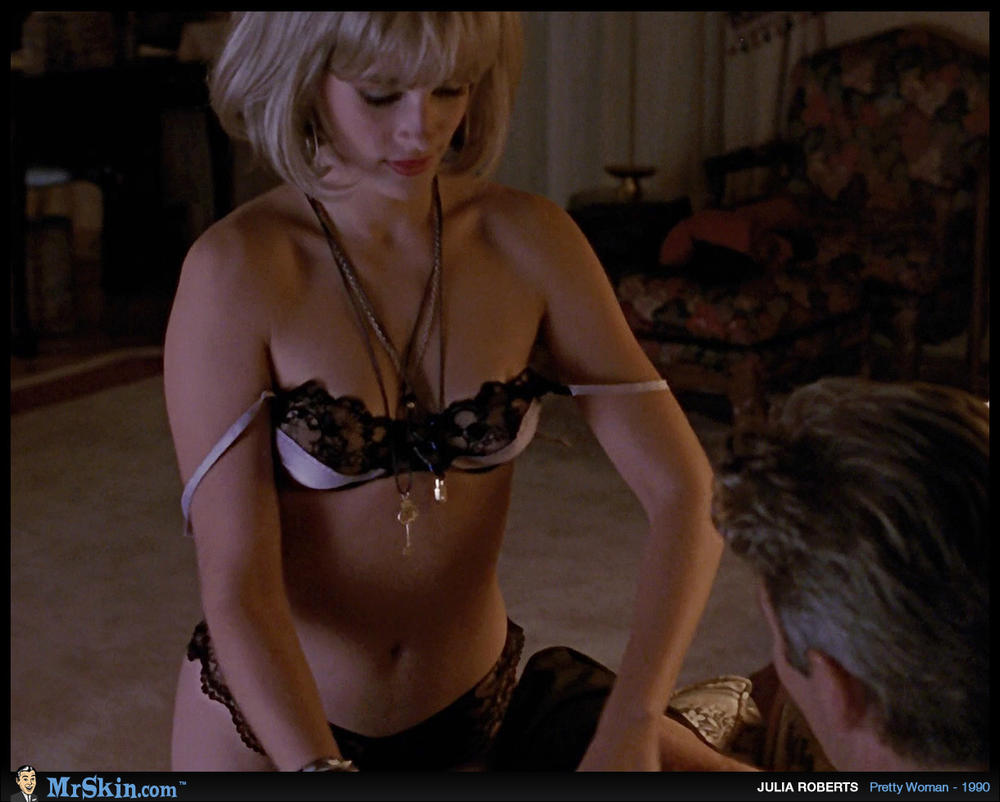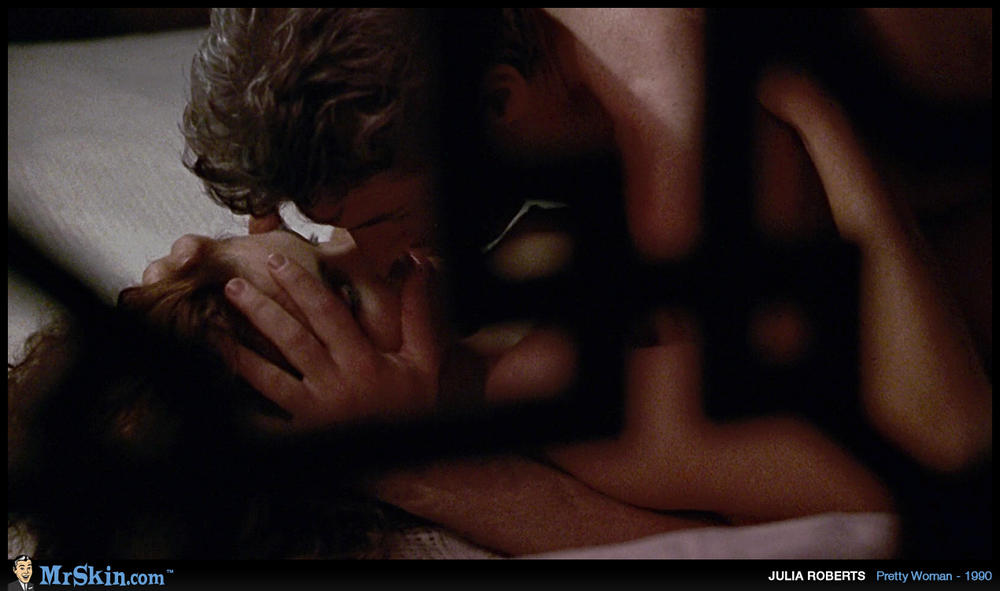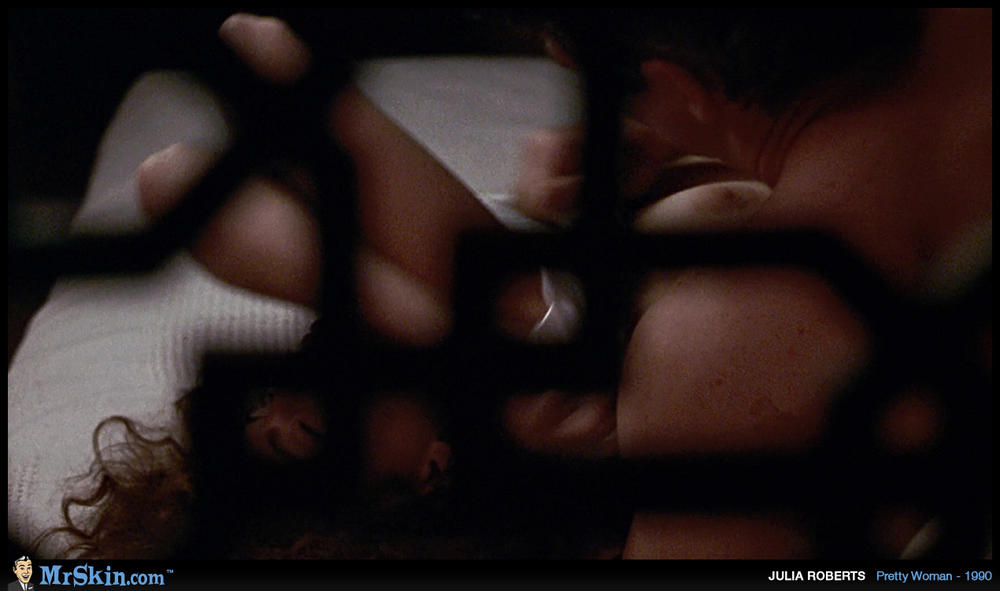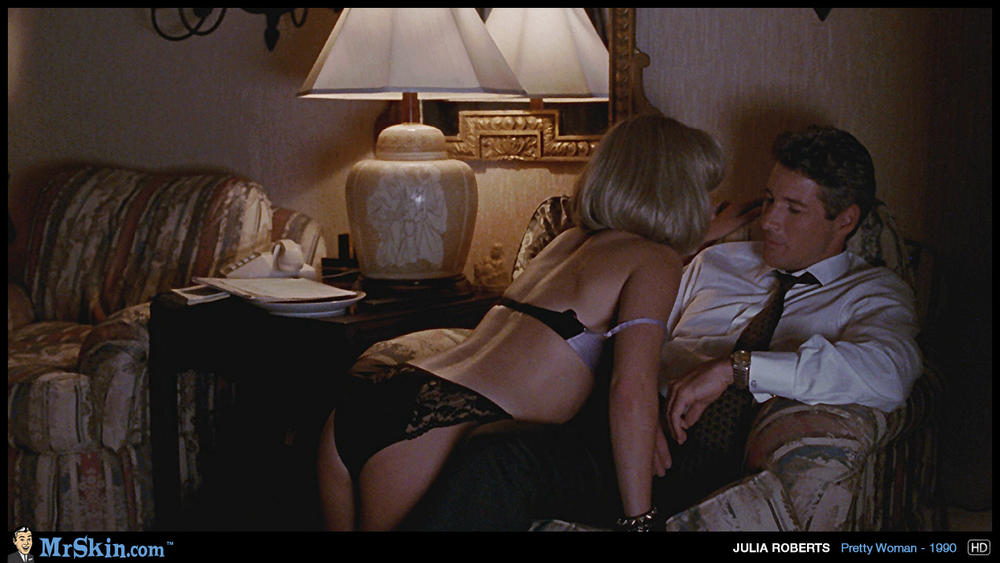 What do you think of the win? Let us know in the comments!